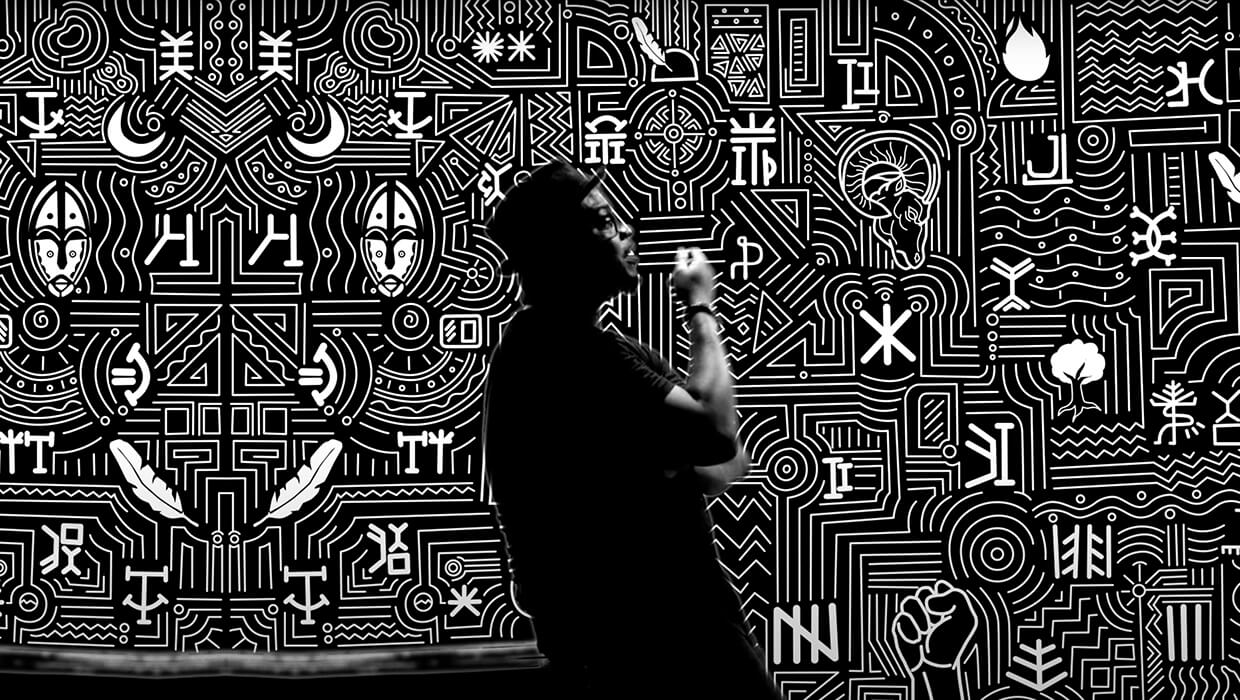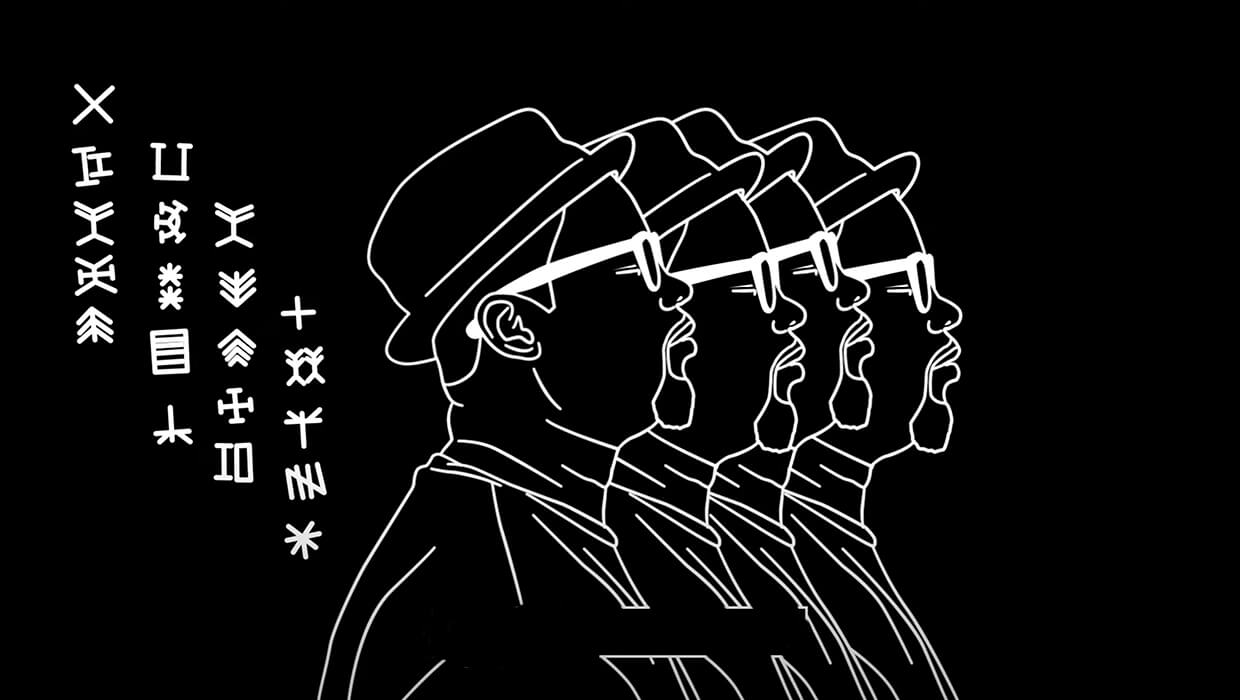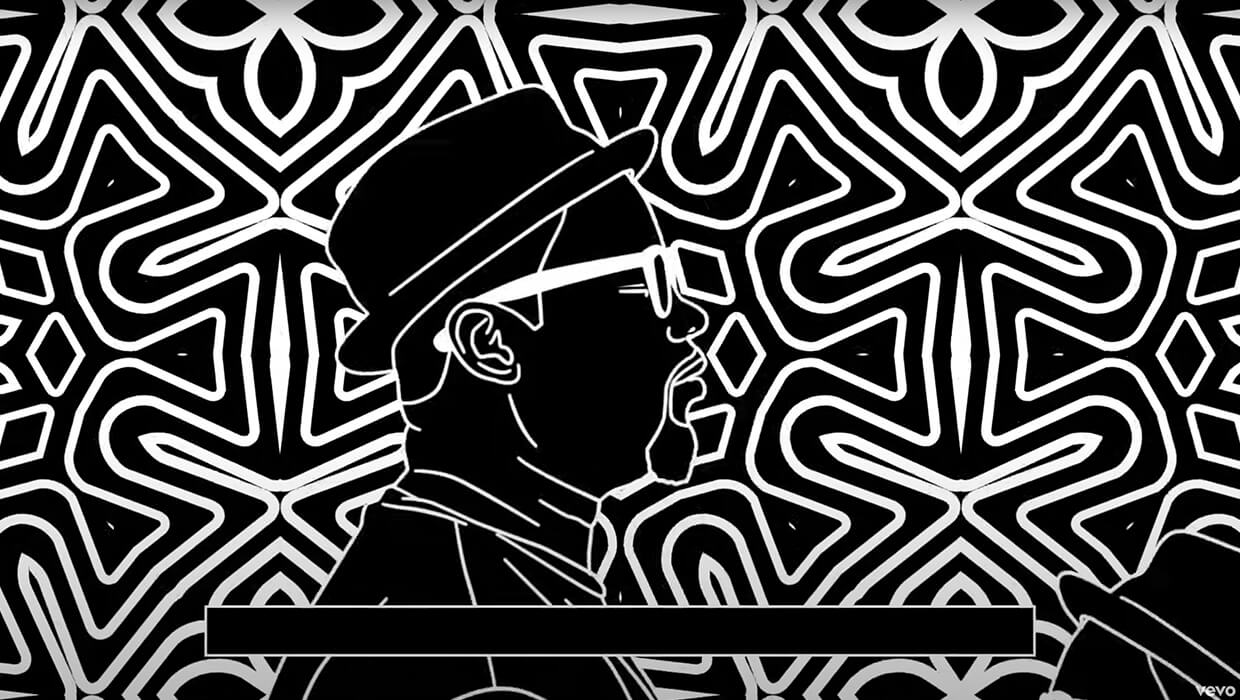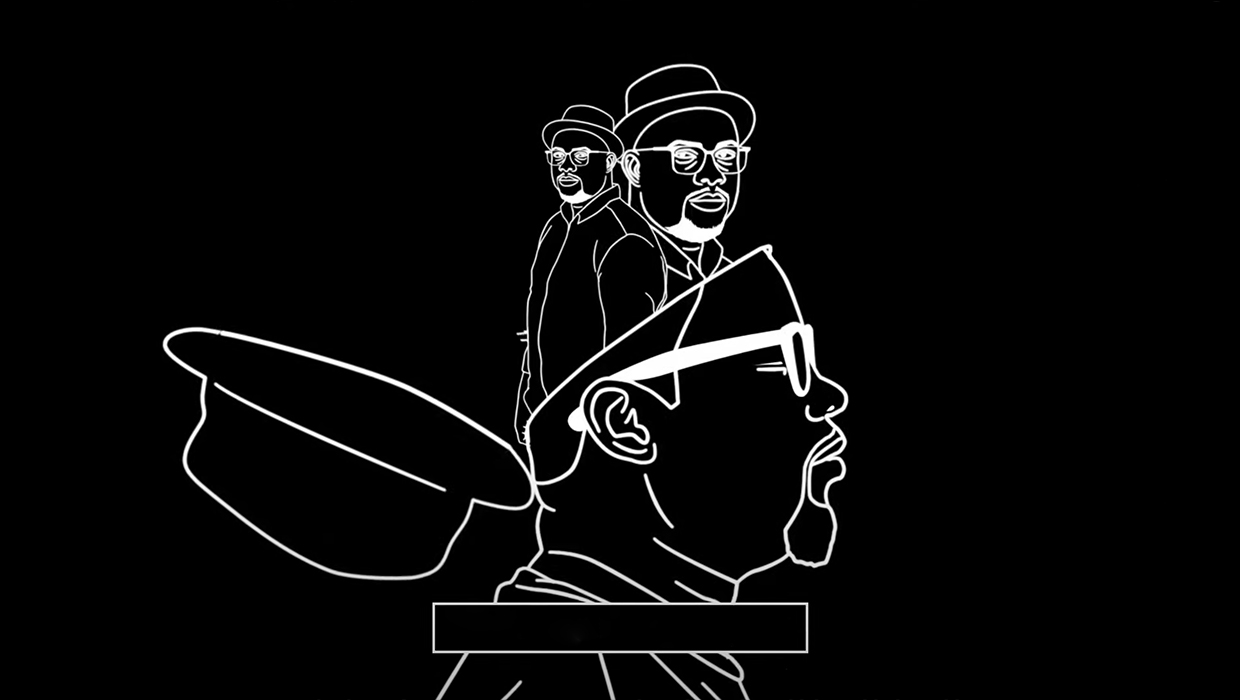 Synopsis
Support My Short Film
On her way back from work one day, Ada witnesses three teenage boys bullying a pre-teen boy on a low bridge. Her instincts against injustice kick in, and she rushes to help the bullied boy. However, she gets pushed over the bridge and falls into the water below. Rather than help, the teenagers run away and Ada, unable to swim, starts to drown.
Although she is eventually rescued, this event leaves her traumatised to the point of needing therapy. This is where things start to get weird. Her therapist seems to be more than he appears to be, and Ada seems to have walked into anything but a therapy session. She is taken into a world of gods and mythical events where the past, present, and future are nothing but just bumps on a never-ending line.
In the end, Ada learns more about herself and comes to accept her destiny. She awakens a new woman, a changed person, and a goddess in her own right.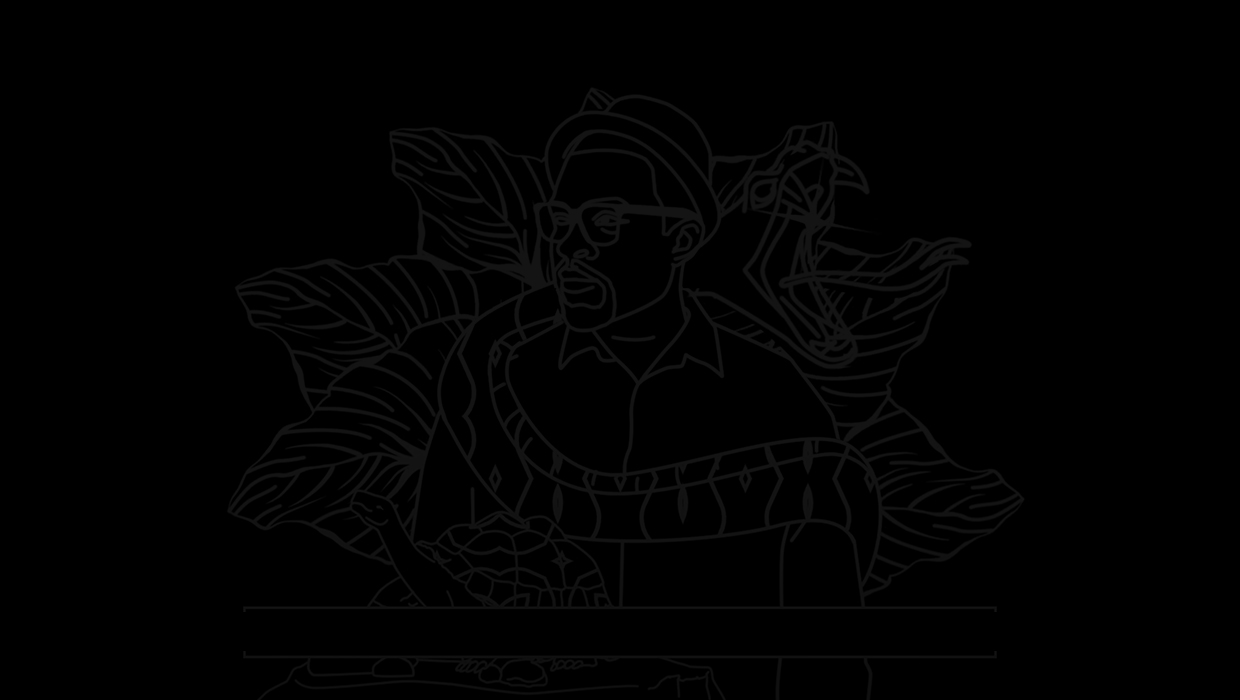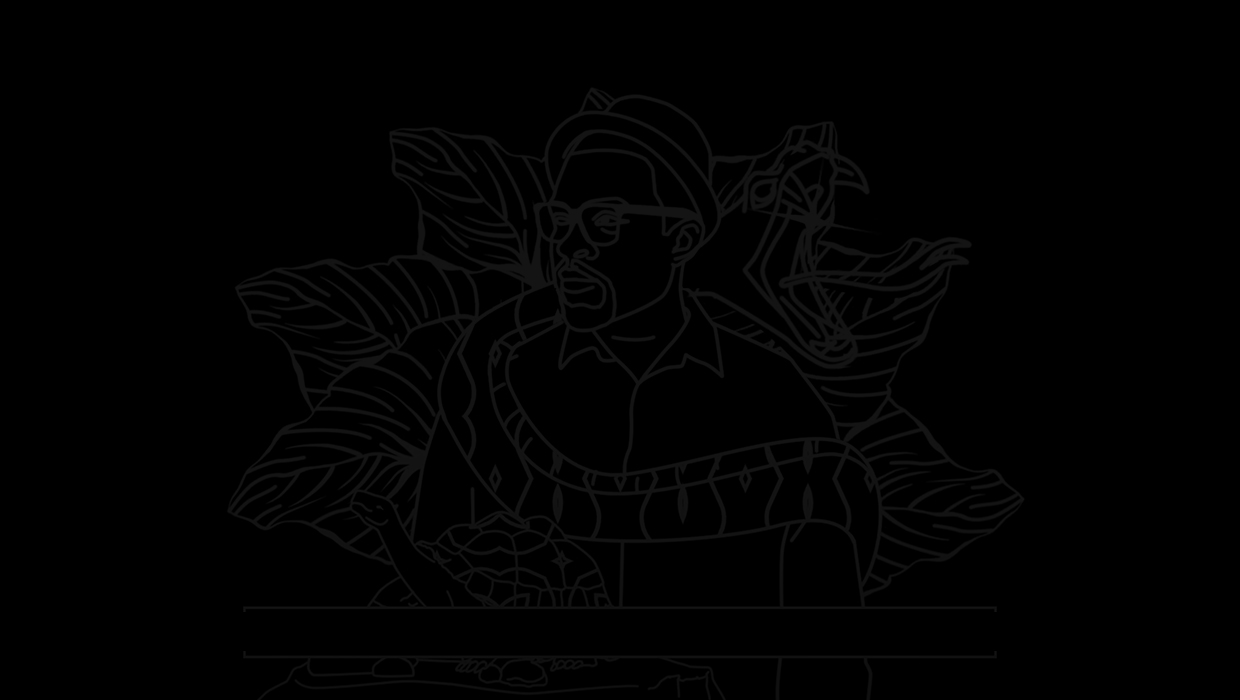 Featured Poetry
Nwa Chukwu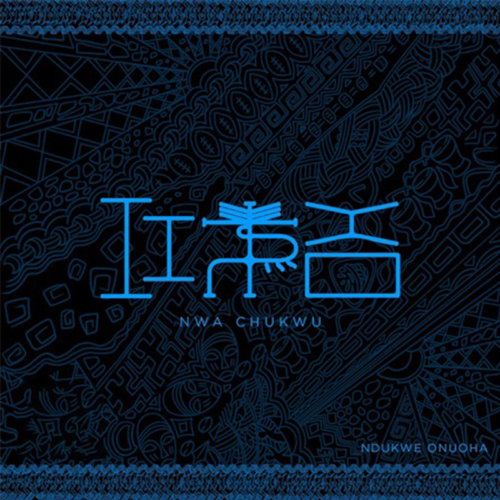 - Genesis

0:30

- This Poem

0:30

- Say My Name

0:30

- Home

0:30

- Dance With Me

0:30

- Memories

0:30

- I Am

0:30
 Intro
Ndukwe Onuoha
Ndukwe Onuoha is a copywriter by day and a poet by design. He has shared the stage with some of Nigeria's best-known performers, and across different platforms around the world. To date, His latest album, Nwa Chukwu was inspired by questions about his Igbo identity as well as his own journey to self.
His style fuses a unique conversational delivery with traditional and modern instrumentation to deliver poetry that is accessible, relatable and at once punchy. An award-winning ad man, Ndukwe is the Creative Director of one of Nigeria's leading advertising agencies and has created memorable ads for some of the nation's top brands.
Read More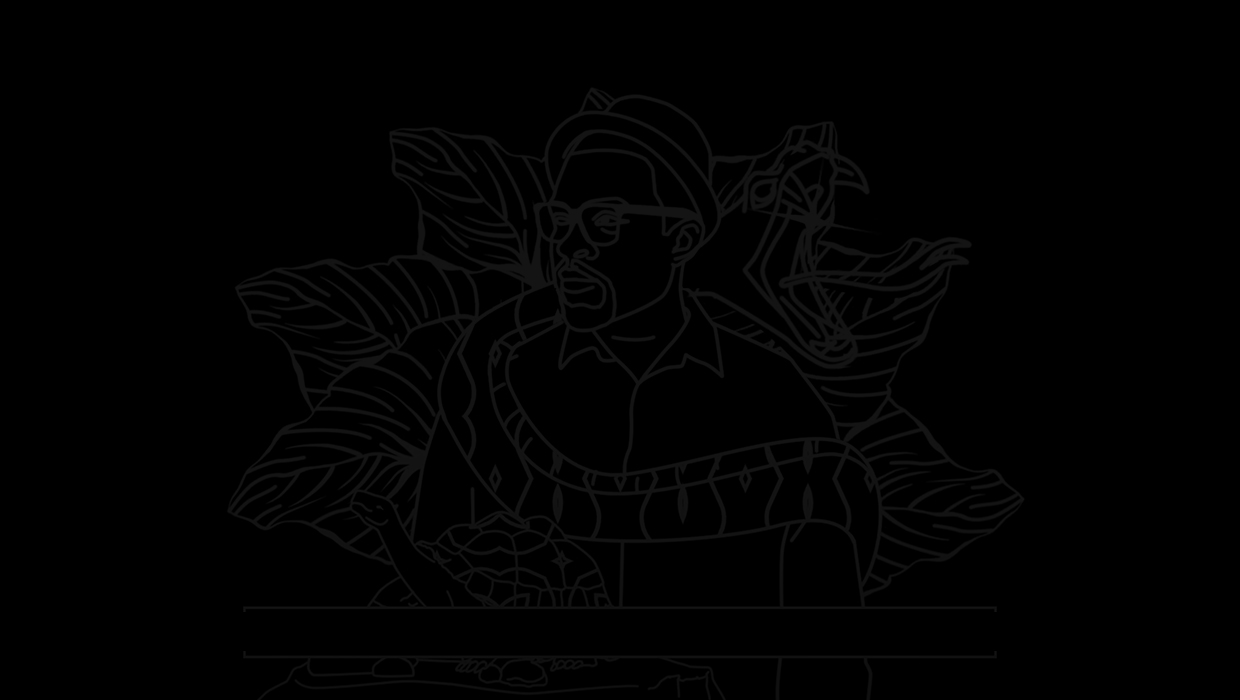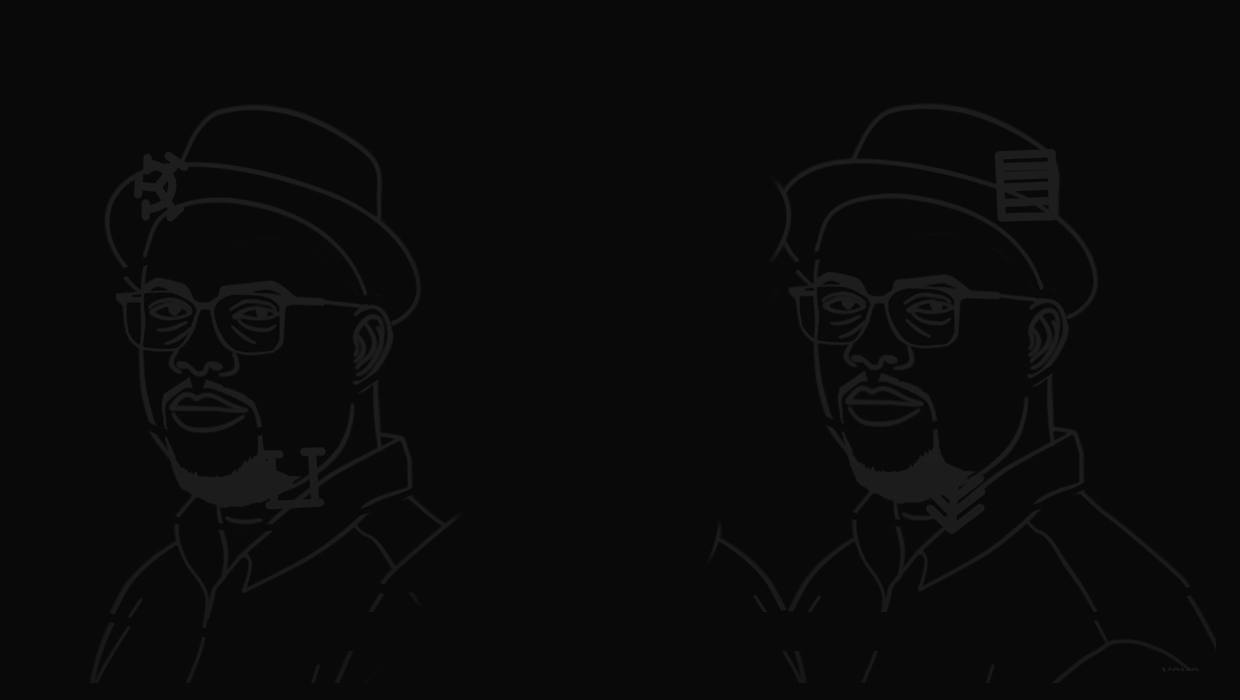 Visualiser
Official Videos
Broadcast
Podcast Appearances